We MWN(Mesh Wire Netting) starts business from 2001, is a group of mesh,wire,netting products in China, Brand: "MWN". Subsidiary company: Anping Weicai Wire Mesh Products Co., Ltd.; Hebei Maiweinai Import and Export Trade Co., Ltd.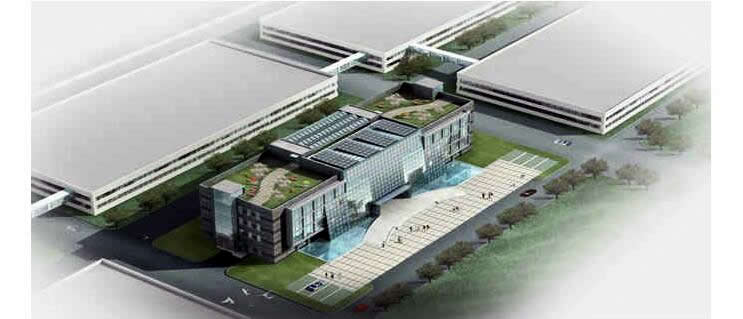 Mesh Products: Balanced Mesh Belt,Stainless Steel Rope Net,Copper Mesh,Perforated Metal Screen,Plain Woven Mesh,Wire Mesh Demister,Twill Woven Mesh,Expanded Metal Mesh and other mesh products please visit: www.mwnfence.com
Wire Products: U Staples,Florist Wire,Straight Cut Wire,Loop Tie Wire,Mossing Pegs,PVC Coated Wire,Barbed Wire,Razor Barbed Wire and other wire products please visit: www.apweicai.com and www.cablenets.org
Netting Products: Golf Practice Net,Baseball Net,Safety Net,Volleyball Net,Bird Netting,Football Net and other netting products please visit: www.rope-net.com
Till now, MWN has four factories in Hebei, one factory in Tianjin.They all have special technology and much work experience, guarantee of the goods quality and delivery time.
MWN GOAL:
TO BE THE "AIRCRAFT CARRIER" IN SUPPLIERS OF WIRE MESH APPLICATION SOLUTIONS.

MWN MISSION:
ENABLE EVERY STAFF BETTER TODAY THAN YESTERDAY, THAT IS, TO DRIVE A BETTER CAR, TO LIVE IN A BETTER HOUSE, TO TRAVEL AROUND THE WORLD...

MWN TENET:
SUPPLYING EVERY CUSTOMER WITH 110% PRODUCTS AND SERVICE