Expanded metal mesh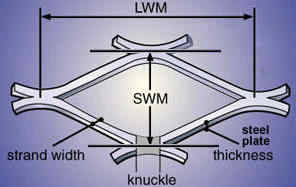 MWN expanded metal meshes are manufactured for various high performance industrial applications. It is highly flexible and can be fabricated in various shapes and sizes, and yet retains its strong and durable characteristics.
Expanded metal mesh is formed from a single sheet of metal roll. The expansion process does not involve any interweaving, interslotting, blazing or welding.
Hence, the expanded metal comes supplied as a single jointless continuous sheet, retaining all the inherent strength of metal plus the many derived advantages from the process.

Applications
Walkway, stairtreads and platforms

Window guards / grilles

Wall reinforcement

Perimeter fencing / gates

Top-of-wall spikes

Pedestrian safety barriers

Motorway anti-glare screens

Security room partitions / panels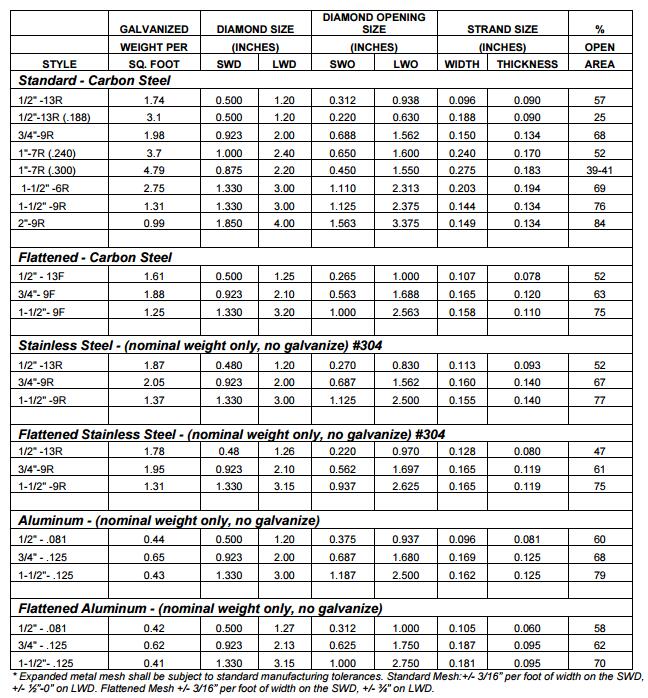 Advantages
Cutting to shape is the only fabrication. Even when cut into irregular shapes and left unframed – the mesh does not fray.

Very efficient conductor.

The uncut knuckles support weight and withstand stress better than joints of welds.

Higher strength-to-weight ratio than the original sheet material.

Allows free passage to light, heat, sound and air.

Screening effect.

Makes an excellent reinforcement material.

Provides anti-slip surface.

The consistent diamond-pattern looks attractive.