Stainless Steel Cable Net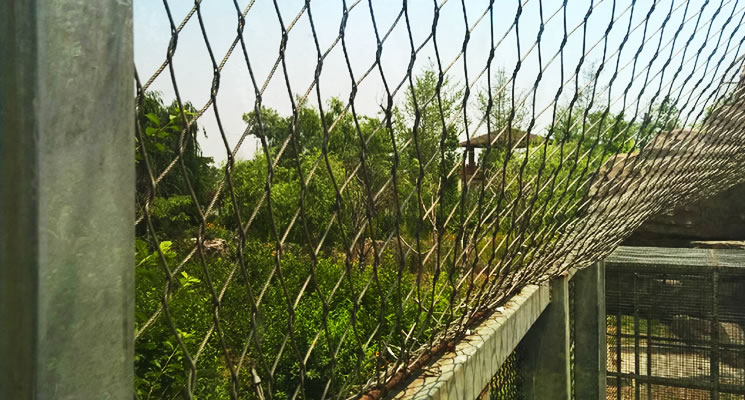 In 2010, we produced and exported the Stainless Steel Cable Nets to UK customer.
The Nets were used in the new design for the zoo in the local.
The project designer told us, the reason they chose this kind of net is that the net has high strength, excellent flexibility and toughness.
Not only safety, the stainless steel cable nets has beautiful appreance also, field of view is wide, very suitable for various animals exhibit.